Photoset reblogged from Dear Snk Fandom with 7,029 notes
"Well, girls see more blood than boys." —Ygritte, Game of Thrones
Though, I don't know that Hange identifies as a woman.
Source: kennyackermans
Post reblogged from ♡ little king trashmouth ♡ with 9 notes
you know what? y'all should send me nudes, i'm bored

still waitin
Done
Photoset reblogged from with 5,123 notes
[HQ] New Mockingjay: Part 1 Rebel posters via Wired
I am so about Natalie Dormer's look for this movie I want to create an OC and a whole world for it.
Photoset reblogged from brb, nightmares with 1,063 notes
You can do what you want to do
Photoset reblogged from F A T W A L D A with 4,488 notes
"Girls see more blood than boys."
Photoset reblogged from Everything I draw ends up wearing a bow-tie with 710 notes
go out to buy more pain killers, come back with a new jacket
When creators look like their creations
Photo reblogged from ♡ little king trashmouth ♡ with 30 notes
I really miss my old college room? so guch good selfie lighting
Tumblr selfies make me want to art again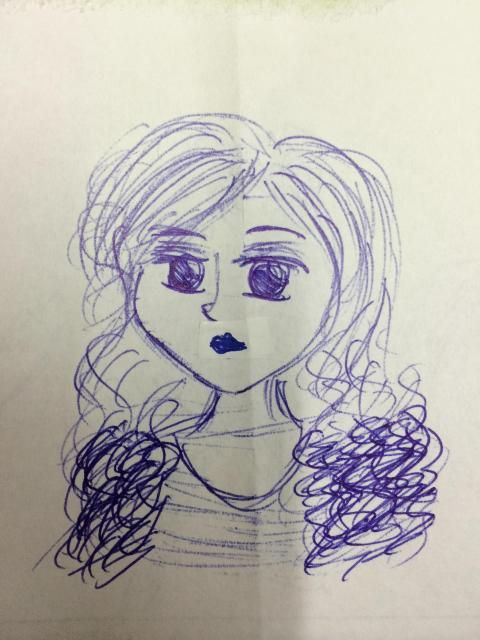 Making a literary inspired patio table.
Photo with 3 notes
My version of the Parma Parma Parma Chameleon Burger from Bob's Burgers (loosely based on the one made by the Bob's Burger Experiment). Honestly looks better than it tastes. Think I used too much seasoning. Still pretty good though.
If you look around it's not that hard to do.